Screen Recording with Record Everything:
Recording videos online is the best way to save your favorite video content for personal use, without the fear of lost access. When in doubt, it's always a good idea to record streaming videos before you enjoy them later on, ensuring that you'll still have a high-quality copy filed away on your computer or hard drive even if the worst happens.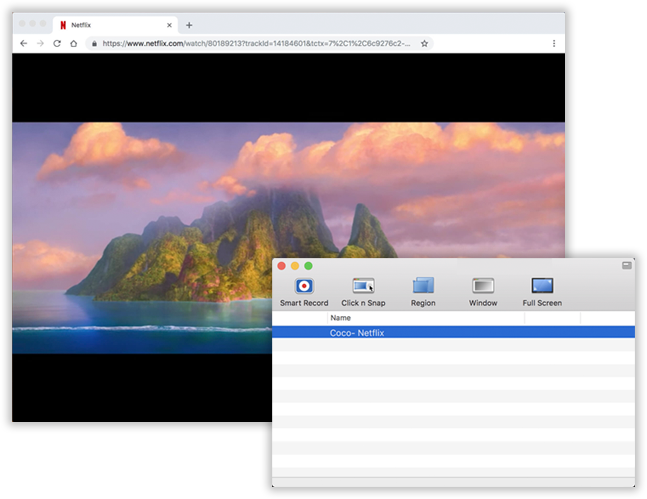 Record Everything is the only software out there that can record videos from any online source, making it easy to save what you need from just about anywhere. Record Everything is exceptionally great when it comes to recording things like:
Video presentations
Webcams and private video chats
Video game sessions
Live streams
Online hosted webinars
Video conferencing calls
Streaming video
And so much more
The Record Everything software is the most powerful way to make super high-quality, production-level video recordings from even the most difficult sources to record from. If a video is playing on your computer screen, you can record it and save it forever!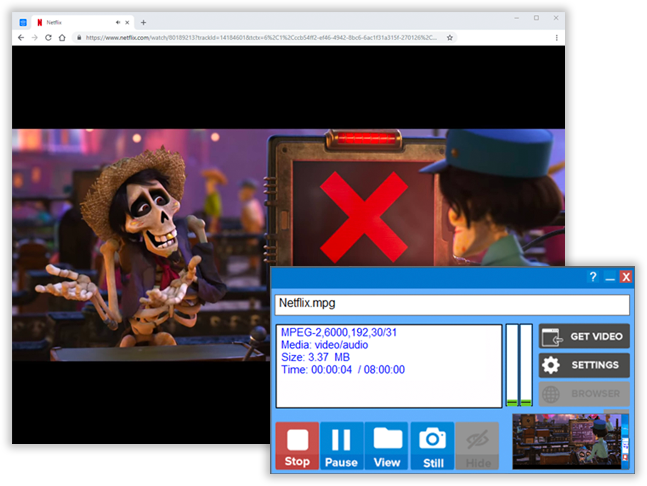 How Record Everything Works:
Record Everything is the ONLY screen capture tool out there that lets you screen record videos from anywhere. Unlike any other screen recording tools, Record Everything is designed for the highest quality video output every single time.
Record Everything can automatically locate the region of your screen where the video will be played that you want to record. Also, if you want more control, you can always choose to mark an area manually to set up your screen recording area.
Open Record Everything
Start playing the video you want to record
Click "Get Video" to automatically locate the right part of your screen
Click "Record"!
In just four quick steps, you can record any online video your heart desires!